To develop a space in which creativity was unhindered, exploration was hands-on, and all ideas jump from possibility to reality – these were some of the guiding goals in our journey to create the Shmaze Color Design Studio sponsored by PPG Trendcast. Strategically located near the Spectrum Industrial Center in Irvine, California, the space is devoted to helping manufacturers and industrial designers accelerate color design and prototype development like no other facility in the world.
The facility's core mission is problem solving. We have a full-service production line with robots, tooling, molders and other equipment that enables us to work through production and quality issues in real time, and to prove the viability of a coating in a matter of hours or days.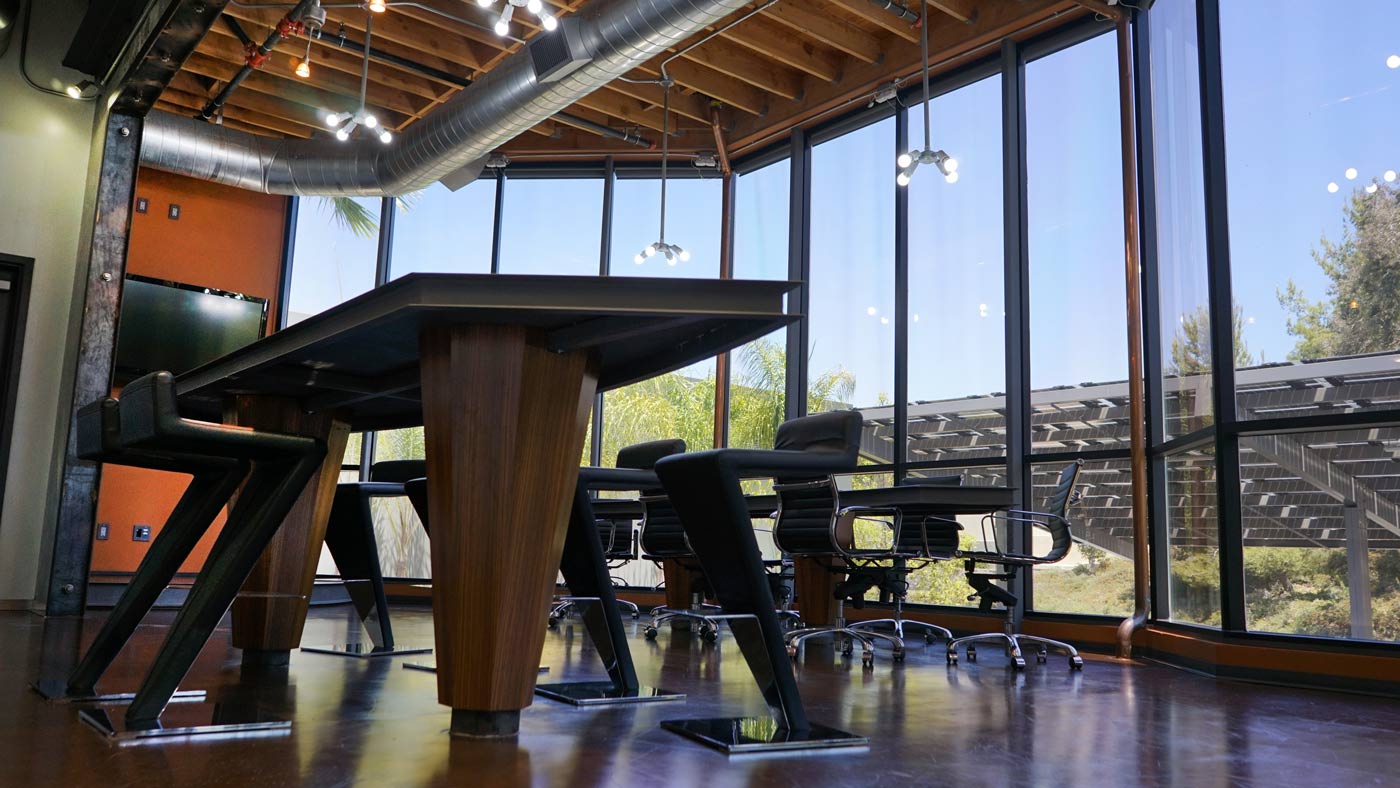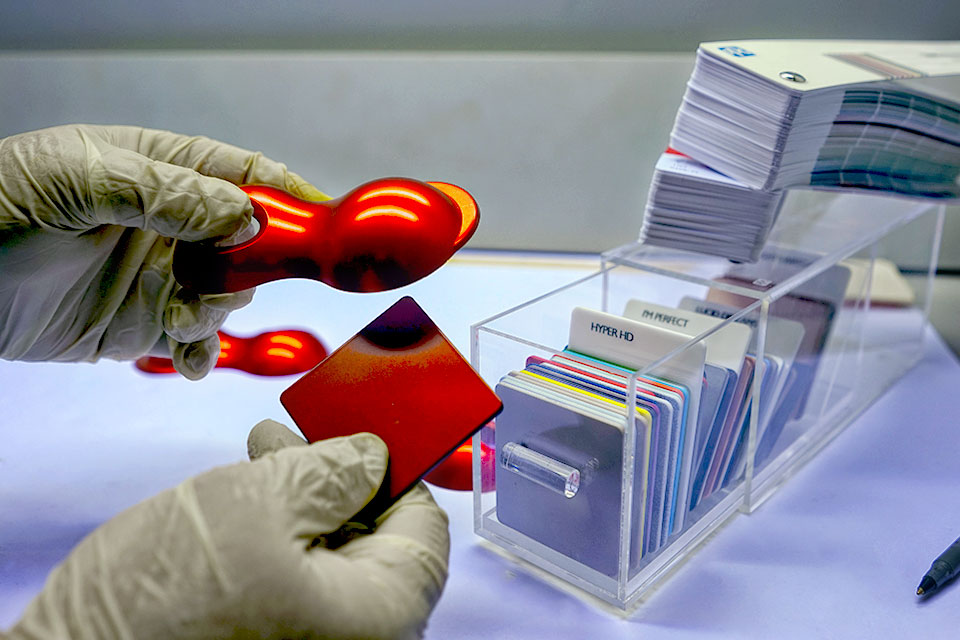 The Shmaze Color Design Studio was created to serve manufacturers and industrial designers in industries such as consumer electronics, automotive parts and accessories, beauty products, appliances, sports and recreation equipment, and aerospace.
SCC utilizes the most current technologies and equipment available today. In fact, we are regularly designing and building proprietary equipment to perform coating operations developed on site.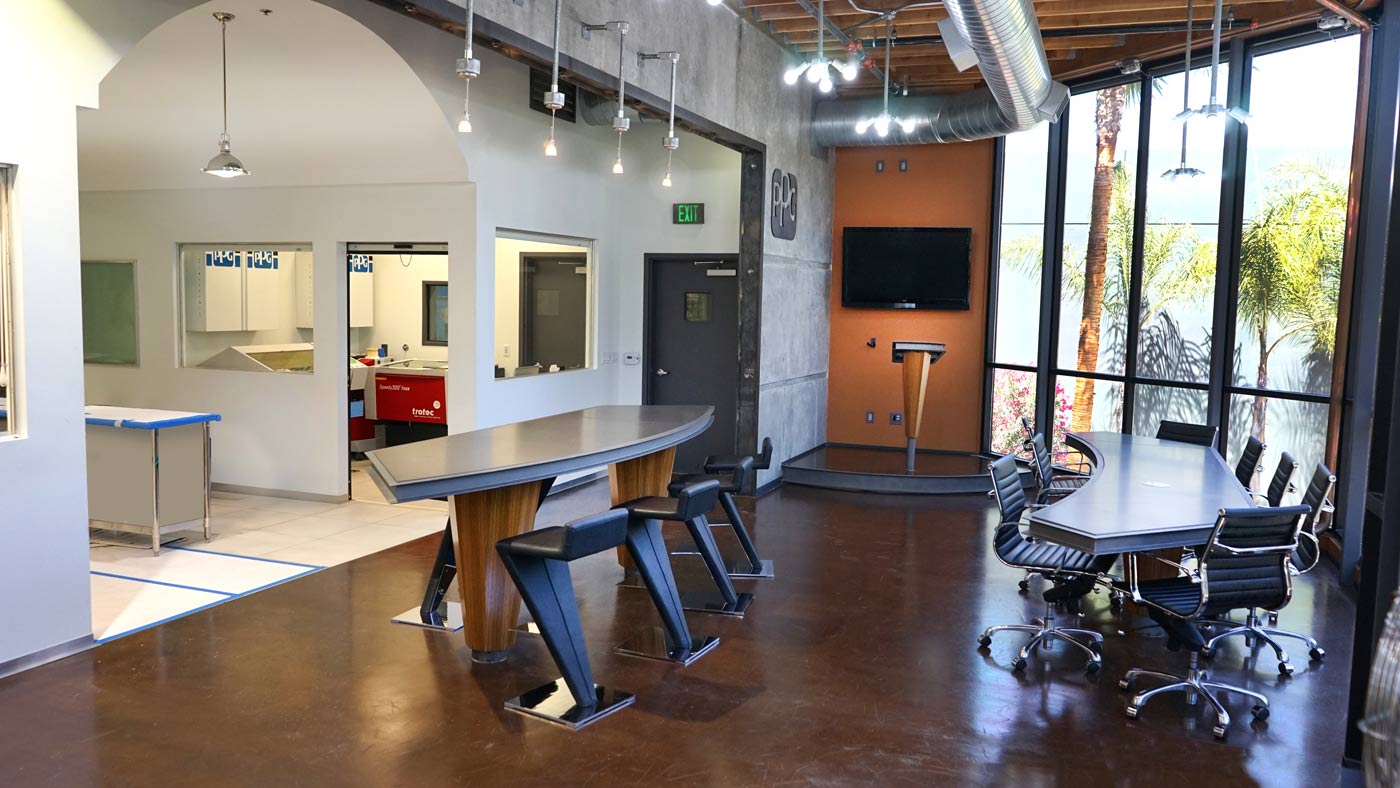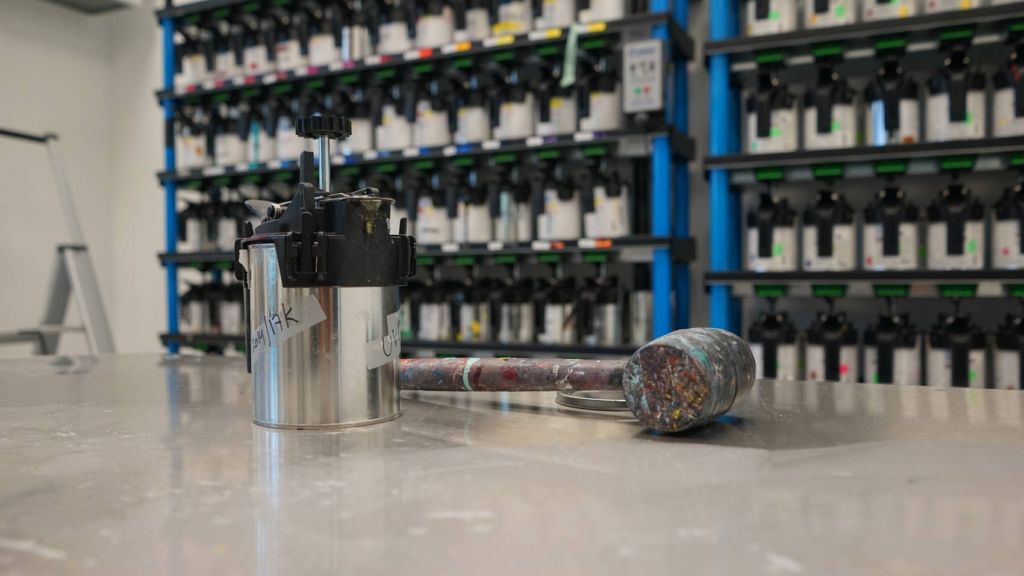 Our customers value the Design Studio as an incubator for furthering ideas in ways that are virtually impossible anywhere else – with custom mixing and matching for any surface type, design services and problem solving presented with hands-on options many products available on the shelf today were started – and finished – at Shmaze Custom Coatings.