Since 1994 our commitment to integrity has been at the foundation of every project we take on – our attention to detail is found within each layer of high quality pigment, our obsession with quality is felt with every touch of texture, our devotion to the relationships we build with our customers drives us to deliver the magic every time.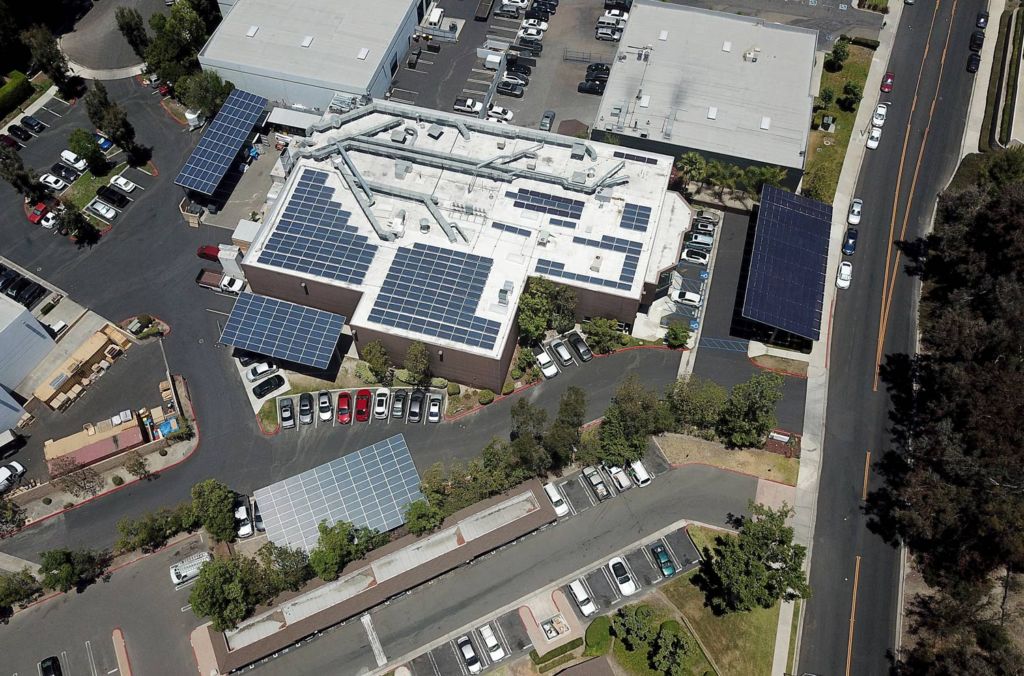 Counted among a diverse array of industries, our brands entrust us with their product vision and we calibrate our processes to the specific needs of the project, utilizing the knowledge, experience, team and level of commitment only found at Shmaze. Our stringent testing methodologies and innovations increase quality, durability and production yields, while our original mold and masking designs set us apart from shops around the world.
It's not just about creating work with the highest quality coatings and finish. It's about our company culture, the way we attack every project as a team, each member knowing we will do "whatever it takes" to deliver and deliver flawlessly. We'll never work to simply get the job done – we strive to get it done correctly, on time and with the full confidence of our customers throughout the entire process.
There are many shops that can deliver high-quality finishing services. Our customers work with us time and again because we deliver full-service solutions. Research, concept development, product design, prototyping, development of manufacturing processes, creation of all-new techniques to achieve never-before-seen aesthetics – custom coatings are only part of the collaboration we cultivate with our customers.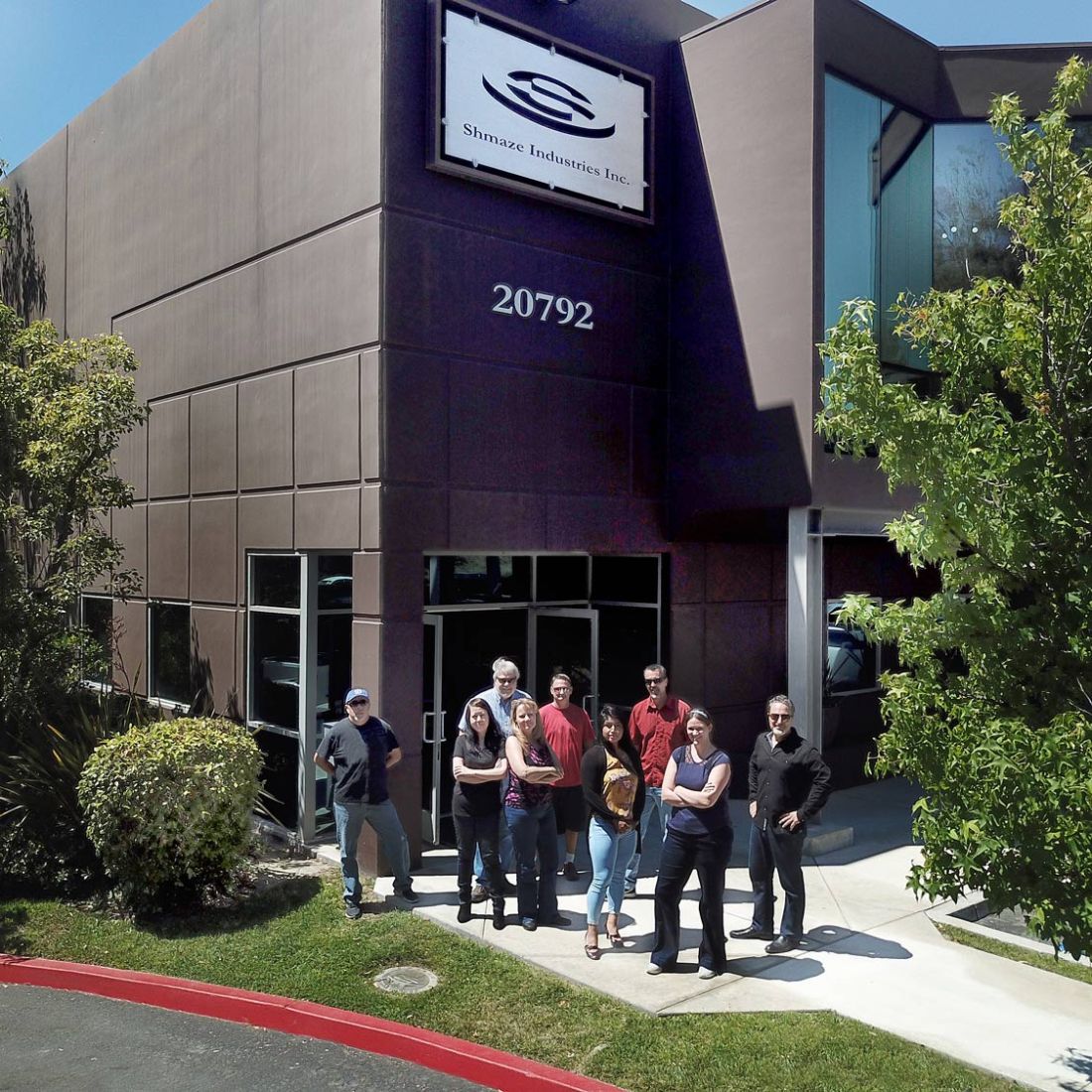 Ever evolving, the unique nature of each project pushes us to improve our standards of efficiency and creative thinking, and encourages us to develop strategic alliances that are mutually beneficial for both vendor and client. This philosophy is what drives us to ultimately deliver total satisfaction at every level of your experience with us.
When it can't be done anywhere else, we'll get it done perfectly at Shmaze.