Experience

the Process of Creation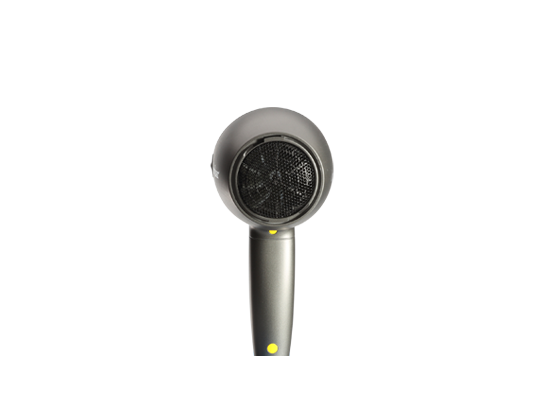 Some bring outstanding ideas to the table. Others can craft a flawless plan. There are those who can bring it all to fruition, breathing life into the barest of ideas. Shmaze has the arsenal to do all this and more, executing each project with flawless precision.
Creation

of a Custom Aesthetic that Truly Sings
When concept harmonizes with precise execution to deliver full visual and tactile impact.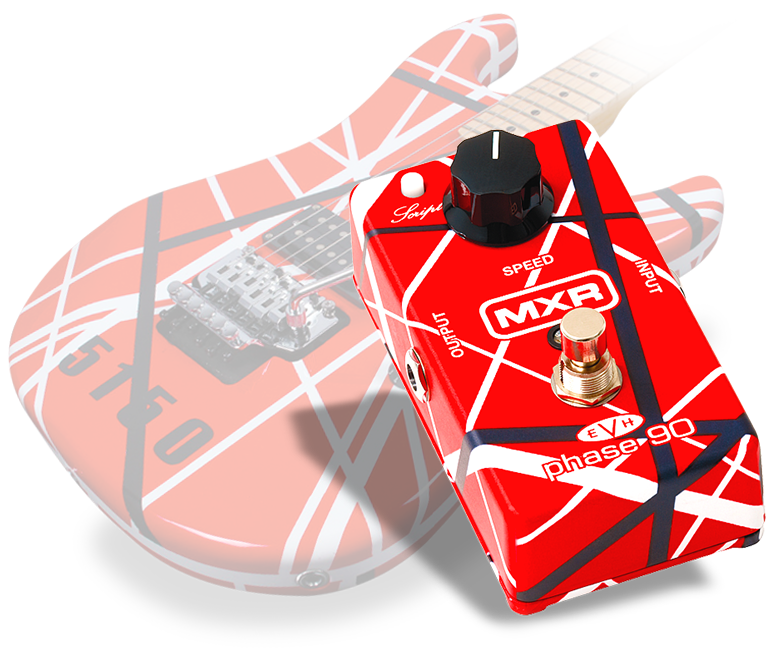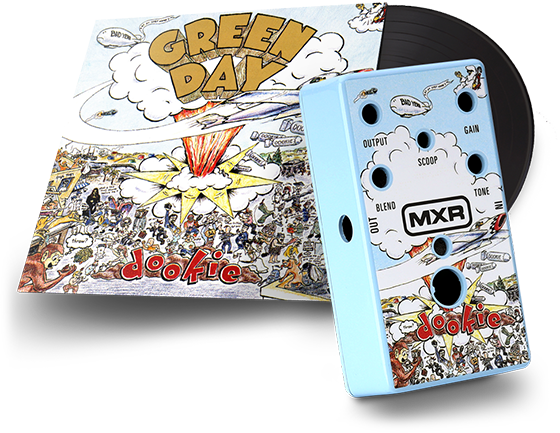 Amp Up

a Unique Brand Experience
Results achieved only through hands-on dedication to capture the authenticity of the original design.
Never Settle

for an Ordinary Presentation
The Shmaze touch transforms the simple act of handling a product into a memorable event.
A Core

Understanding of Finishes
It's the knowledge of how paint behaves, its interaction with the wide range of materials in use today, the deep relationship between coating and application technique that delivers results when no other coating house can come through.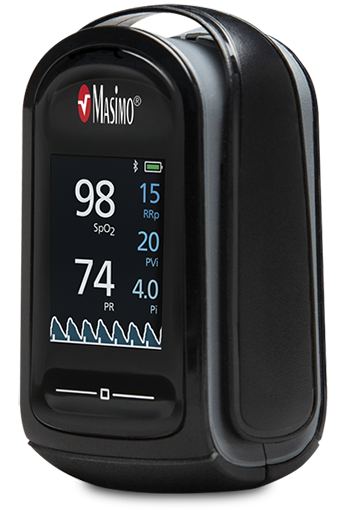 Through artisan hand processes, robust teams, and state-of-the-art facilities the end result is undeniably impeccable and beautiful.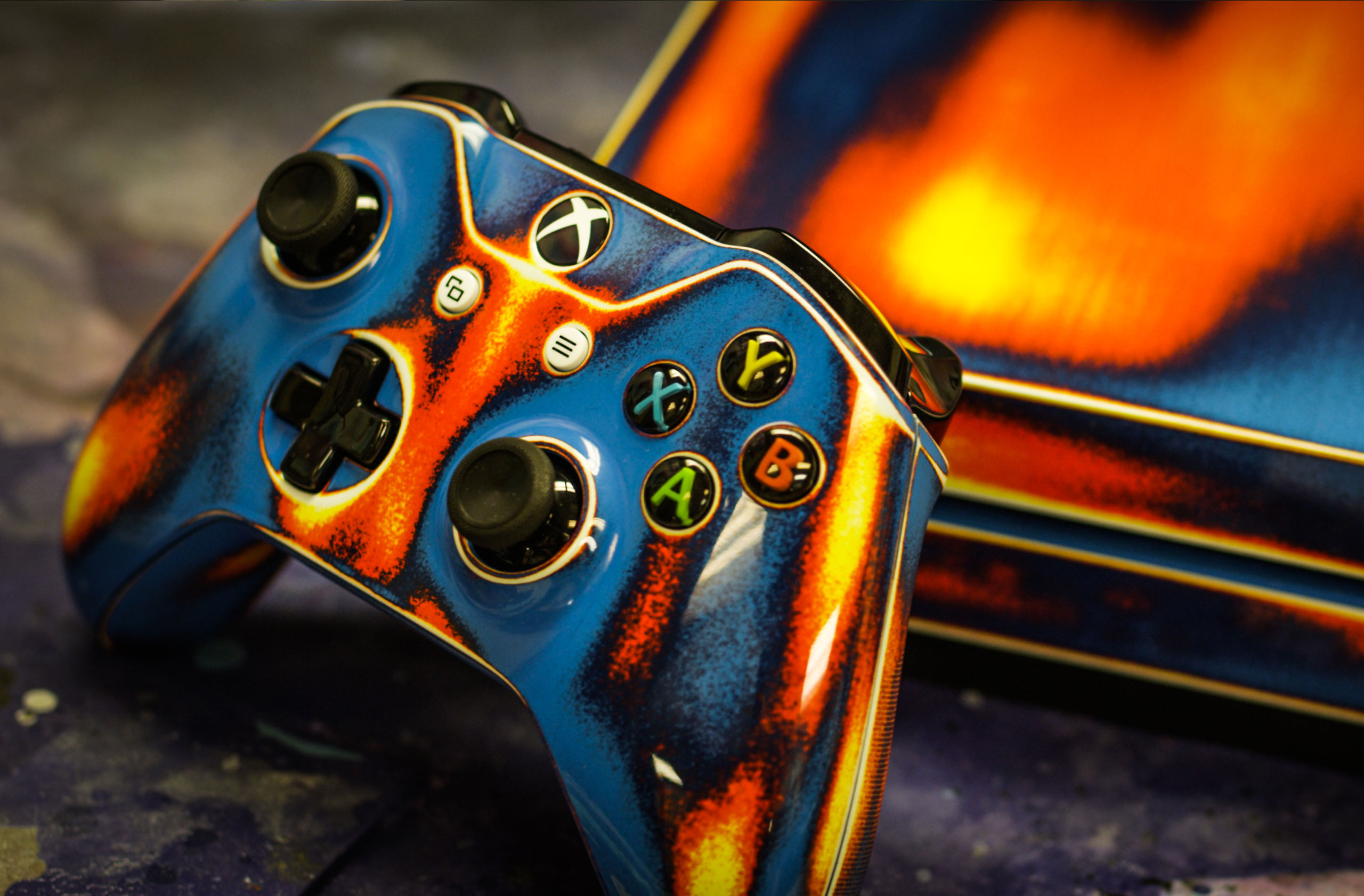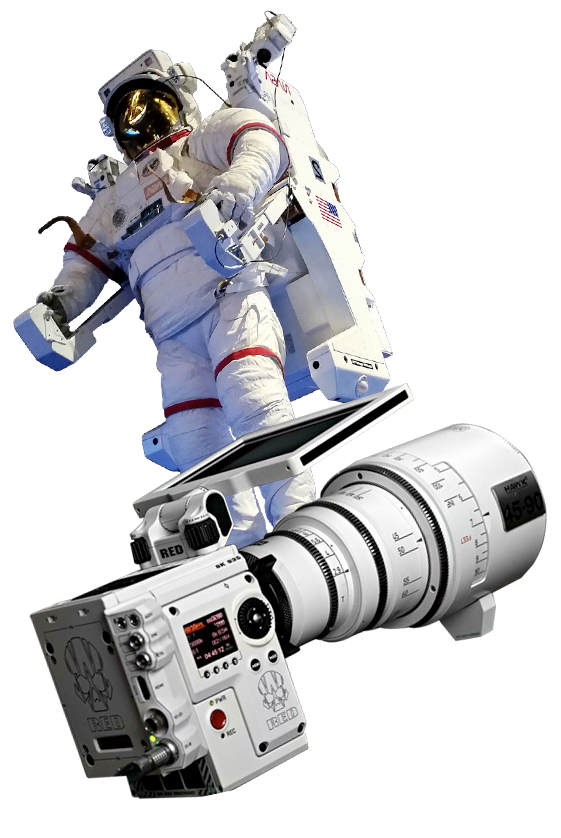 Take High-End

Even Higher
Careful handling of sensitive and intricate products during the coating process revolutionizes the meaning of top-tier.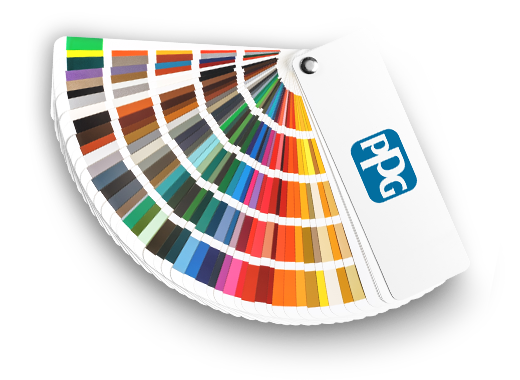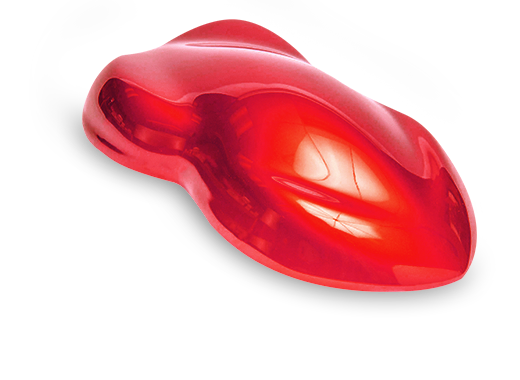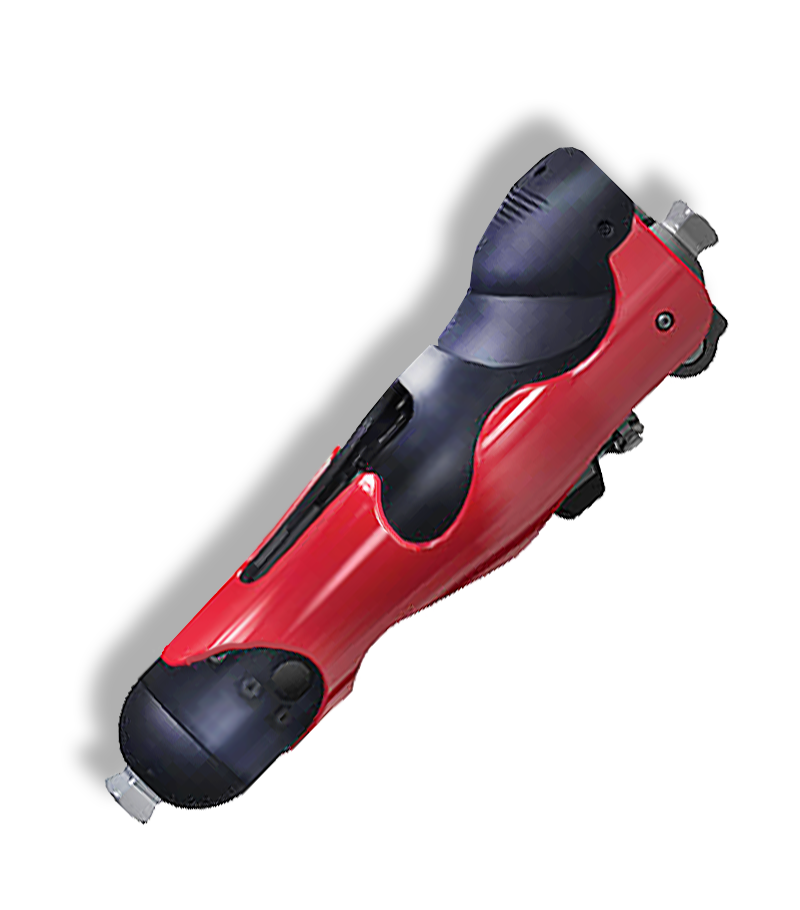 A full suite of talent and tools has been developed to evolve products manufactured around the world.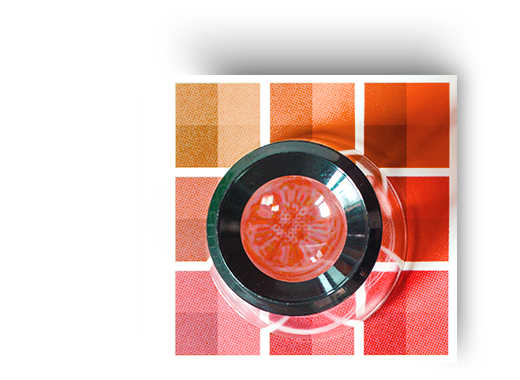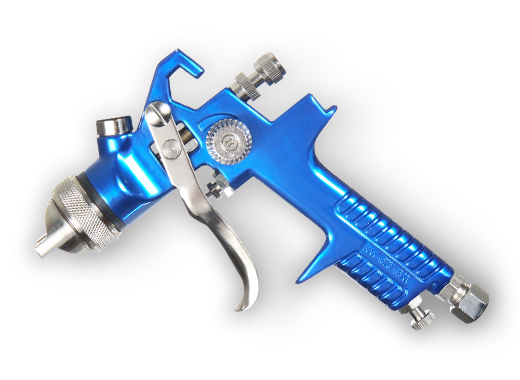 A full facility for conceptualization, development, paint exploration, and creative expression awaits, a space like no other, come see what is possible – and dream beyond.