detail, clarity,
and sharpness
NASA and ESA (European Space Agency) just released the first 8K footage from space, shot on RED. Whether you are a resolution junkie, or a space nerd, or even a future astronauts and/or scientist, you marvel at the awesome 8K footage from the ISS, bringing life in space to your living room in unrelenting detail, clarity, and sharpness.
RED and NASA have been working together for years; back in 2014 they sent some RED Dragon 6K cameras to the ISS to help with the space research effort, and since April this year, they have naturally upgraded the astronauts with a RED Helium 8K onboard the spacecraft.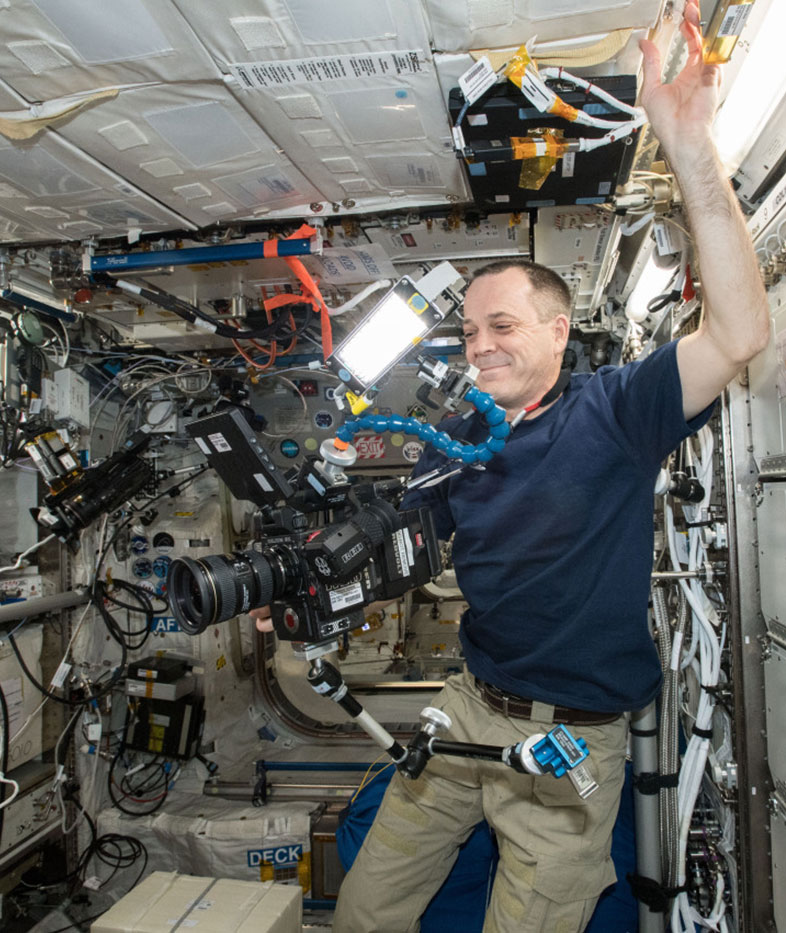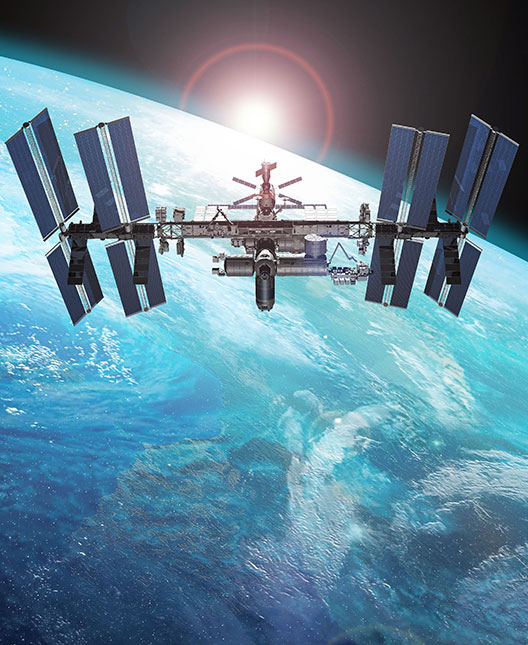 more vivid detail than ever before
"This new footage showcases the story of human spaceflight in more vivid detail than ever before," said Dylan Mathis, communications manager for the International Space Station Program at NASA's Johnson Space Center in Houston. "The world of camera technology continues to progress, and seeing our planet in high fidelity is always welcome. We're excited to see what imagery comes down in the future.".