We are a dynamic, new luxury electric vehicle company that creates a unique mobility experience to instantly connect you to your own source of inspiration and a more inspirational future.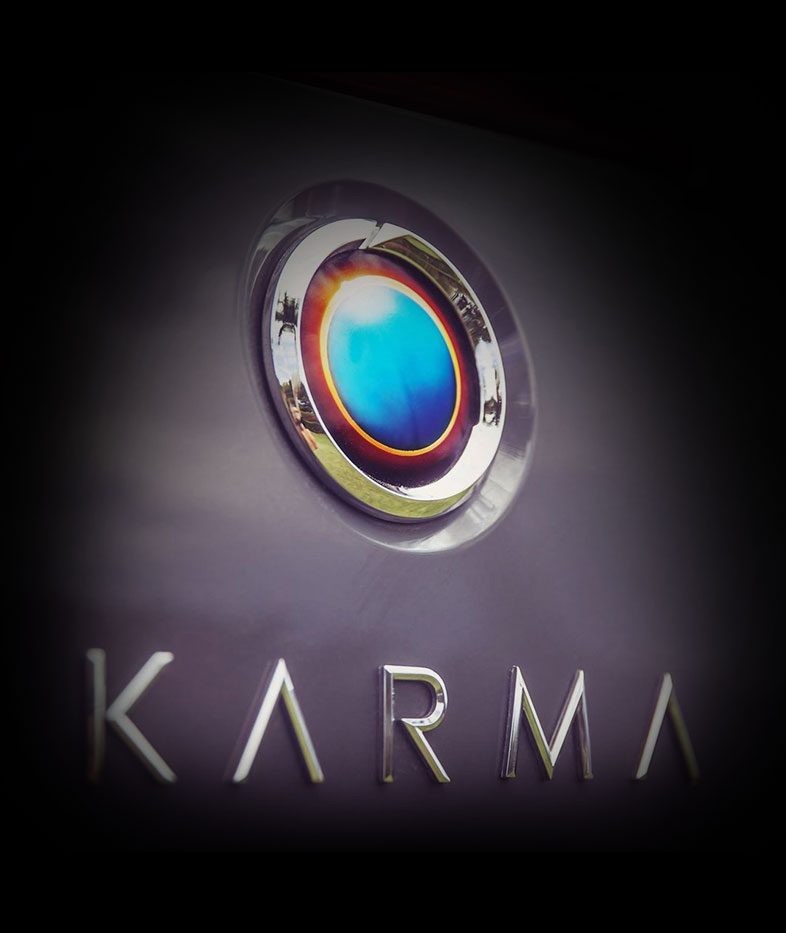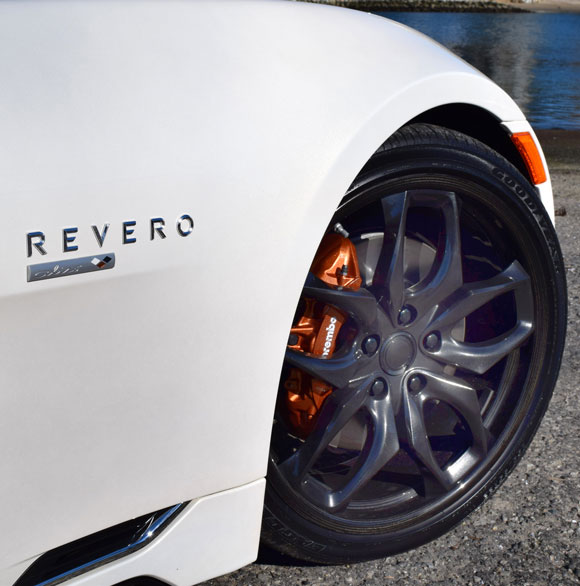 CLEAN. SIMPLE. INTEGRATED. ADVANCED.
At Karma, we believe that ownership is about more than just the beautiful vehicle you've purchased it's about becoming part of a brand and connecting with the people who stand behind it. Like art, we believe every Karma is a personal inspiration to its owner and committed to delivering a new, better and unique owner experience, one relationship at a time.
We create high-tech rolling art in Southern California. Powered by electricity, Karma delivers electric mobility that combines performance, handling, and comfort of a luxury passenger vehicle for those who believe pursuing pleasure is pursuing life.