A bold new
innovation in scent
When British perfumer Jo Malone wanted to make her cologne fragrance's vessel look as good as it smelled. It turned out to be a high quality composite cap and glass bottle painted not only to match colors, but also to gradient down the bottle perfectly so it ended just millimeters above the brand and fragrances identity while letting the beautiful golden fragrance peek out. To accomplish this feat we formulated and color mixed two types of paint. One for the cap that required a durable hard coat for daily handling, and the other that could not just spray evenly for the gradient but also adhere to glass. With a specialized pretreatment of the glass and a precise robotic fine spray process, we accomplished a finish product that's as appealing to the eye as it is to the intended sense.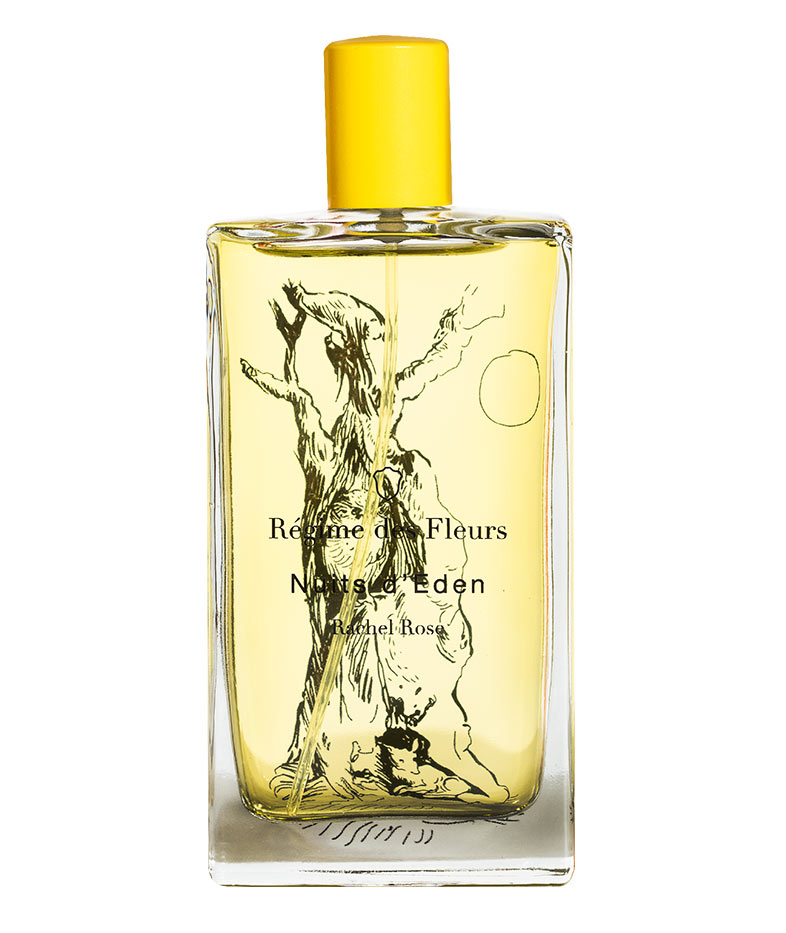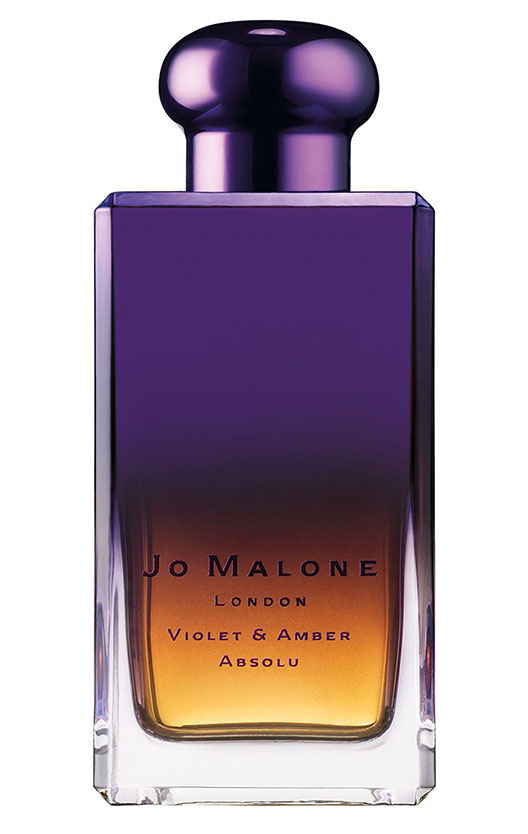 In the Arabian night, an ethereal violet mysteriously blooms.
Beloved of the British flower bed, its elusive scent of darkly purple petals and violet leaves wraps around oud and white musk, anchored by warm, sophisticated amber.